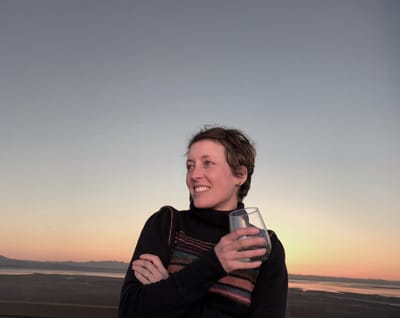 Esthetician and owner of Alpenglow Esthetics, Anchorage. Athlete and closet artist.
I have always wanted to make jewelry. Not necessarily with a blow torch in my kitchen, but what the heck.
I have a book full of sketches, a love of burning things, a bottle of red and a very supportive husband.
First comes earrings... then who knows?
Cheers!